SCARF currently offers three courses.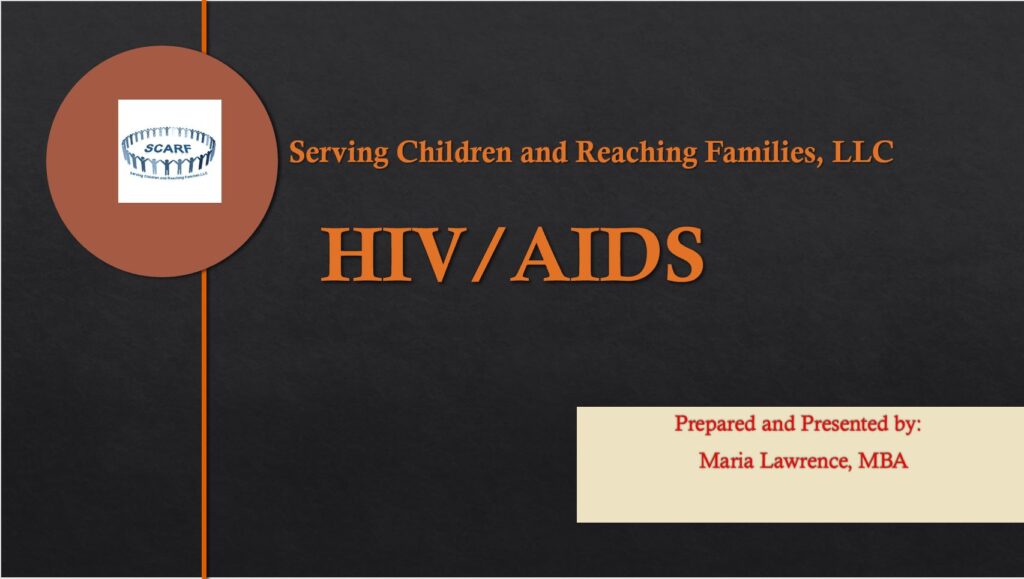 This training is required every 2 years and must be taken within 3 months of employment with SCARF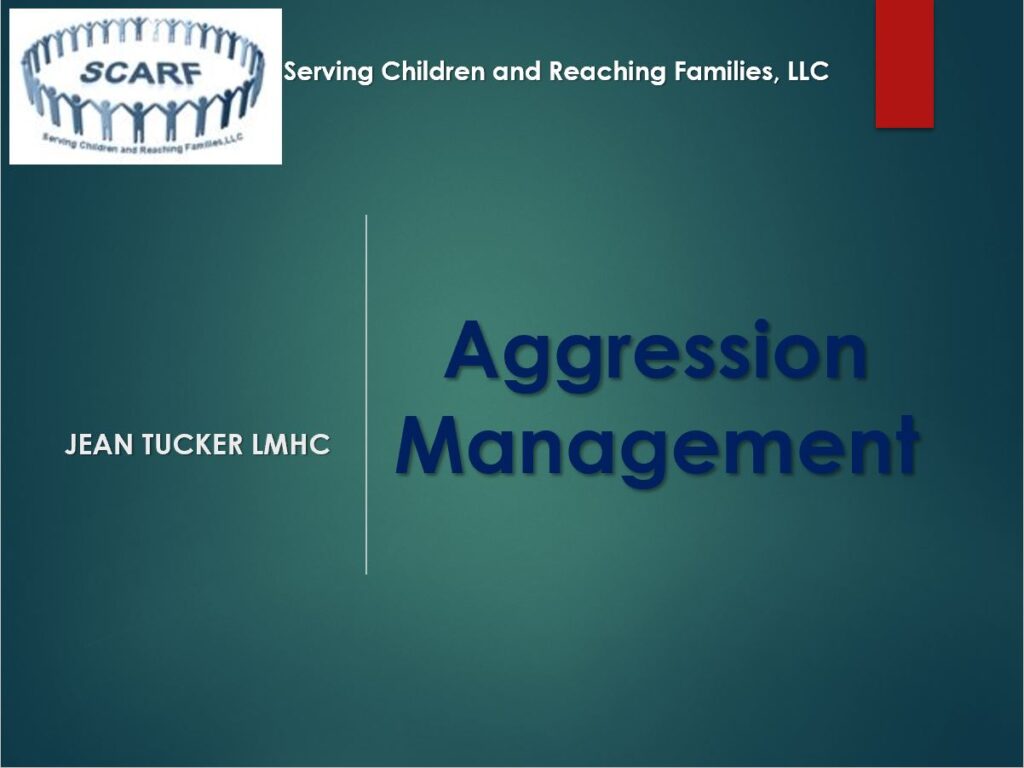 This training focuses on the management of disruptive and out-of-control behaviors.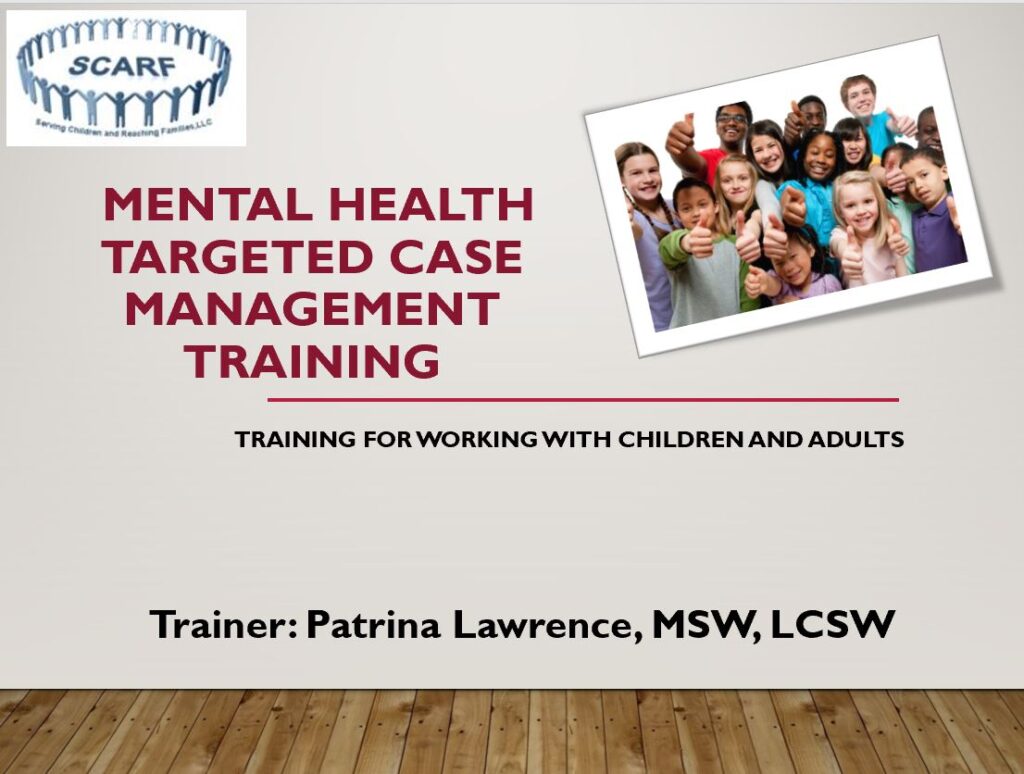 This is a two-part course designed for the introduction of new child and adult mental health-targeted case managers. This two-part course provides information about case management services, standards, practices, and documentation.