Introduction to Mental Health Targeted Case Management
Course Description
This is a two-part course designed for the introduction of new child and adult mental health-targeted case managers. This two-part course provides information about case management services, standards, practices, and documentation.
Overarching goal – To have TCM leave the training equipped with the knowledge and skills to become an effective change agent,
Training Instructions:
All trainings require a registration
There is a mandatory test at the end.  A passing score of 80% or greater is required to receive a certificate of completion
An evaluation is given at the end of the training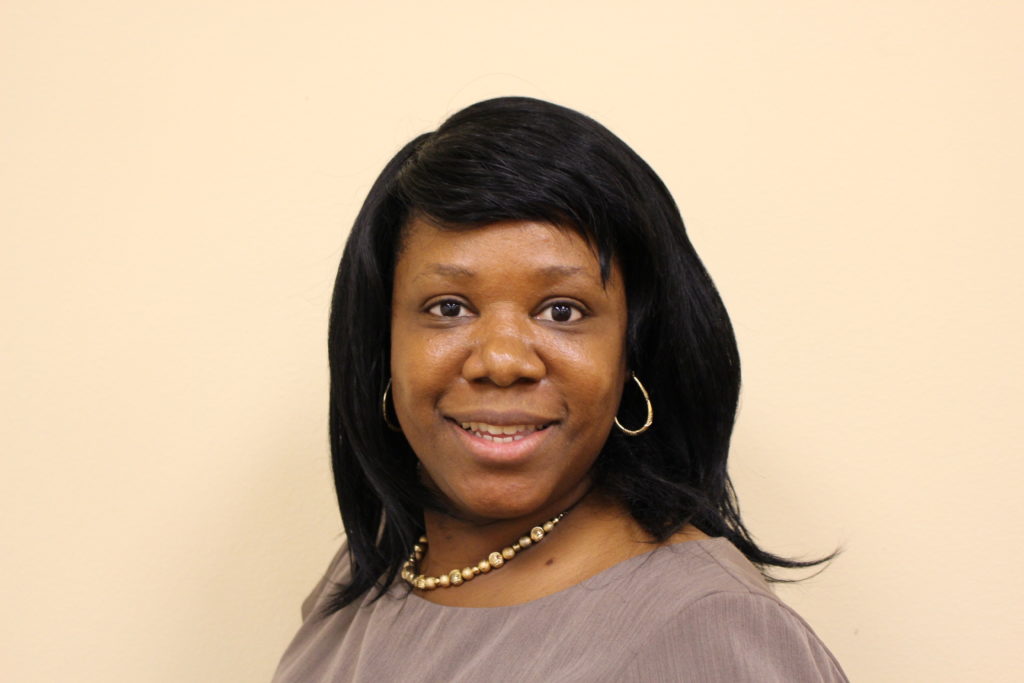 Patrina M. Lawrence, MSW, LCSW
Since co-founding Serving Children and Reaching Families in 2013, Patrina M. Lawrence has served as Clinical Director and CEO providing leadership for quality mental health services to children and families.
Mrs. Lawrence has taught over 150 Introduction to Mental Health Case Management classes and has also taught numerous train-the-trainer Mental Health Case Management classes.